We now also welcome
Single Players and Drop ins

,
provided we have the space.
This cannot be booked, just turn up.
30 minutes for £10,

60 minutes for £20*
( Please note that you may share the room with others, no videos taken or Plank Experience )
JUST imagine…

the gloves are on, the gum shield's in and you're stepping over the ropes and into the ring to face Adonis Creed as the crowd chants Rocky!
Or maybe your moment of glory sees you

powering up your lightsaber and summoning The Force

to out-wit Vader, or you're

leaping courageously into a runaway rollercoaster

and letting off a million missiles to defeat the enemy, Indiana Jones-style.
Admit it –

we've all dreamed of being an action hero, or facing our fears in a daring,

death-defying free climb

across sky-high canyons.
And now we can live the dream.
Liverpool 

VR

VE

 offer an incredibly immersive Virtual Reality experience supervised by our trained VR professionals in two ultra modern VR Studios.
Both  VR Studio's offer cutting edge in VR technology, enabling us to provide the absolute best virtual reality experience available today with 

NO WIRES WHATSOVER
A Group of 2 to 11 people

HIRE OUT THE WHOLE STUDIO

, for larger groups why not book both studios and have the whole place exclusively for your party. Each person will have their own State of the Art Headset to let their Imagination become Reality. Your VR Professional will ensure you stay immersed in the VR environment and enjoy your time.
We look forward to welcoming you at

Liverpool

VR

VE

soon!
Opening Times: Monday to Thursday by Appointment ONLY Fri – 2 to 7pmSat – 10am to 7pmSun – 10am to 6pmDuring Holiday periods we also  open Mon to Friday  11-7pm for BookingsBookings can be done outside of these hours if needed for groups of 6 and above, by contacting us on WhatsappPrivate Hire of the Whole Place can be organised for you as well
Liverpool  VRVE
The No.1 Virtual Reality Centre
Welcome! We offer incredibly immersive virtual reality experiences supervised by our trained VR professionals.
Our VR Studio's come equipped with the most cutting edge VR technology, enabling us to provide the absolute best virtual reality experiences available today.
We cater for all ages – from 10yrs to 100yrs! Yes we said it, we believe we have an experience for everyone! Just take a look at our games page for a non-exhaustive listing of what we can offer.
Please use the links at the top of the page to make a booking, purchase a gift voucher or find further details about what we do.
Any questions? Take a look at our FAQ page or contact us.
We look forward to welcoming you at Liverpool VRVE soon!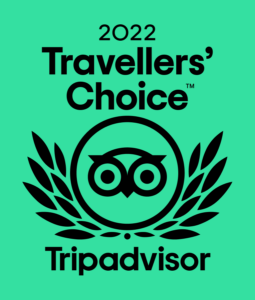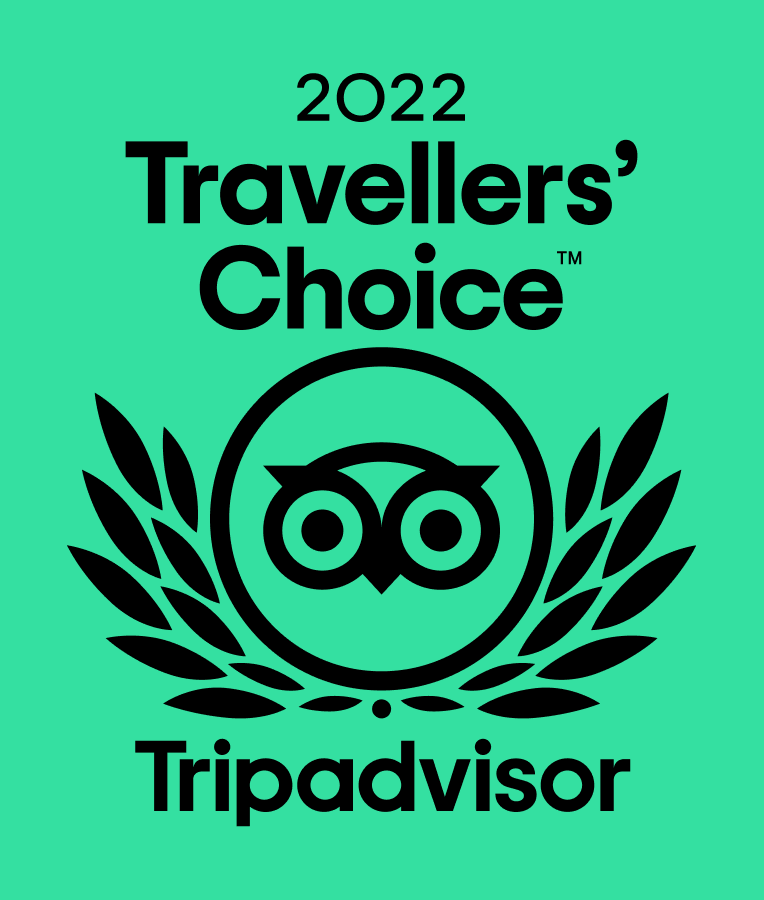 We have been awarded the TripAdvisor Travellers Award for 2022
 Thanks for all the Positive Reviews we get from you.
Well Done Us,  and Thank You
Reviews
What our customers say…
Tripadvisor Traveller Rating
Tripadvisor Ranking
# 1 of 105 Fun & Games in Liverpool