Are you looking for something new and exciting for your
Birthday Party

,

Stag/Hen Party

,

Corporate Event?
Virtual Reality is great for all ages, with over 40 games and experiences available, it's perfect for any occasion big or small.
Birthday Parties ( For ages 10+)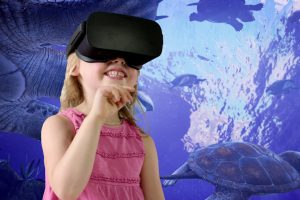 1 hr 45  minutes  Package (minimum 6 people)
From Only £30 per person
Each guest has their own individual headset for  about 1 hr 25 minutes VR game play.
Unlimited cordial during session.
VR Professionals on hand at all times.
20 minutes in cafe area at end of the session for

Birthday Cake
Bottled Drink each
Grab Bag Crisps

Videos taken during session for you to keep.
T Shirt for Birthday Boy/Girl
Comfortable sofas in studio for spectators.
All guests get 25% off refreshments bought.
We do not do any HOT FOOD, but you are welcome to bring your own sandwiches if you want.
As we are in City Centre, for food after the session we can recommend various food places within 5 minutes walk. e.g Pizza, Burgers etc.
We will gladly give you their details and menu so you can book it at the same time as the party booking for convenience.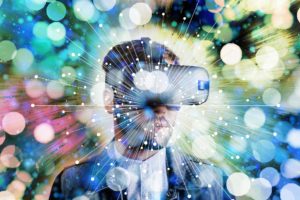 1 and 2 Hour Package (Private Hire Whole Place)
1 hr at £20 per person for groups of 6 and 17
2 hrs £40 per person for groups between 6 and 17
1 or 2 hours in VR playing games for all with a headset each
Over 50 games to choose from inc multiplayer, Horror etc
VR Professionals on hand at all times to keep people immersed in VR
 25% off refreshments bought.
Corporate Team Building using VR
Use VR for your corporate Team Building/Bonding and rewards
Its completely unique and different, from £30 pp
From 1 hr to 4 hrs

team Building/ Bonding looking at

Rewards for staff
Team Bonding
Team Building

Free Hot/ Cold drinks and food can also be included
Contact us for details